Terrace Residents Say…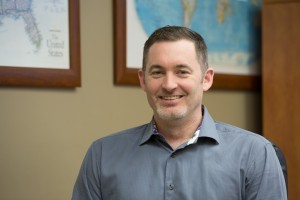 I was born and Raised in Terrace. I left Terrace to attend the University of Victoria. After school, I travelled for awhile and then returned to Terrace because it is home. Nothing compares to Terrace. No other community has what Terrace has. The traffic is minimal, the air is clean, and everything is accessible. It's amazing!
..read on »
---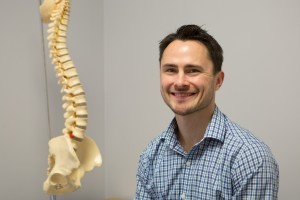 Born and raised in Terrace, I moved away to complete school with the goal of coming back to Terrace. It has that classic small town atmosphere that everyone loves. Everything is so convenient and all so close at hand. 
..read on »
---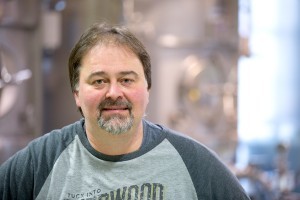 I moved from Calgary to Terrace in 1996 (20 years ago) to escape the hustle and bustle of the City. Living in Terrace for me is like winning the lottery. It just doesn't get much better than this.
..read on »
---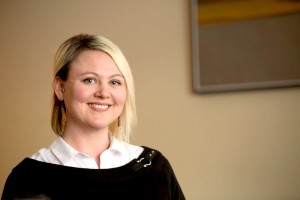 I am a Marketing and Communications Specialist and work remotely for a tech company based in New York City. I need a really strong internet connection, so the fibre optics and the broadband infrastructure that Terrace has worked really well for me. If you value the outdoors and a small town with a strong sense of community, I would definitely recommend living here.
..read on »
---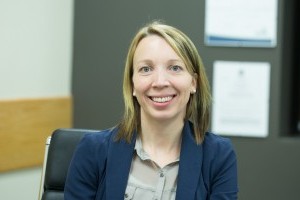 Originally from Terrace, I and my husband (also originally from Terrace) jumped at the opportunity to move back to Terrace. After spending time in city life attending school down south, we couldn't wait to escape the busy and expensive lifestyle of city living.
..read on »
---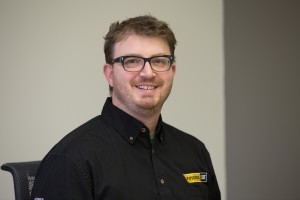 I and my family moved to Terrace two years ago. We have lived all over British Columbia and the opportunity for a transfer to Terrace with my employer Finning Canada was presented to us so we decided to take the leap and we fell in love with the beauty of the town and the lifestyle. Terrace has it all! Terrace has everything for our family.
..read on »
---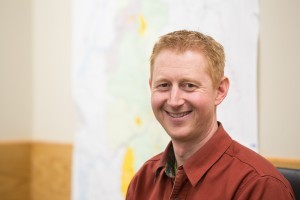 I had the fortunate opportunity to come to Terrace for a four month winter job (ACMG Backcountry Ski Guide, Avalanche Course Instructor) eleven years ago. I stayed in Terrace because this place literally has a magic mix of community and opportunities both recreationally and professionally.
..read on »
---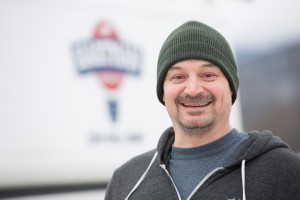 Terrace is a place that allows you to escape the hustle bustle of larger centres by enjoying the vast forest trails, lakes, rivers, mountains, and world class fishing (if that's your passion) right out your front door. We have never felt the need to leave.
..read on »
---