Terrace Residents Say…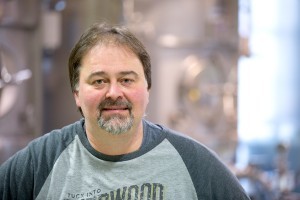 I moved from Calgary to Terrace in 1996 to escape the hustle and bustle of the City, so I've been here a good 20 years now. I was looking for a small town in BC with a ski hill, surrounded by mountains, and of course I needed a job. I'm the owner of Sherwood Mountain Brewhouse here in Terrace and we've been in business since December 2014, we are excited to be a part of the business community here.
..read on »
---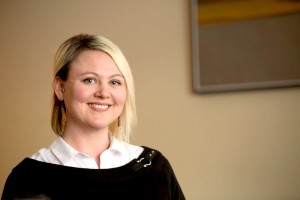 I am a Marketing and Communications Specialist and work remotely for a tech company based in New York City. I need a really strong internet connection, so the fibre optics and the broadband infrastructure that Terrace has work really well for me.
..read on »
---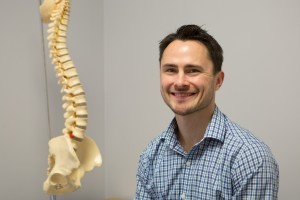 Born and raised in Terrace. Moved away to complete school with the goal of coming back to Terrace.  My family is here, my wife's family is here and there is so much that brought us back here from a lifestyle perspective.  I love Terrace for the people. Everyone is so welcoming and friendly. Classic small town atmosphere that everyone loves. Everything is convenient, all so close. 
..read on »
---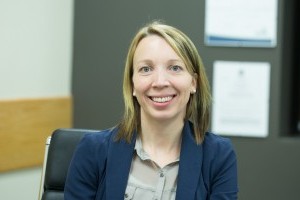 Jumped at the opportunity to move back to Terrace.  We are able to feel fulfilled in our careers while living in the place we love.  I love the scenery, community, the people and being able to go out my back door and get into the mountains, rivers and trails.  The work live balance is great, you can do it all here, You can't beat it. 
..read on »
---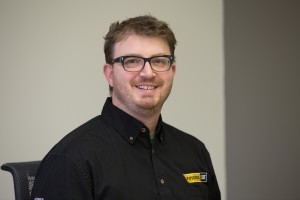 We get to live where people pay to vacation.  We fell in love with the beauty of the town and saw that from a lifestyle perspective, Terrace has it all.  Mild winters, beautiful summers, skiing, hiking, biking, going to the ocean, whatever it is, Terrace is in the heart of everything outdoors.
..read on »
---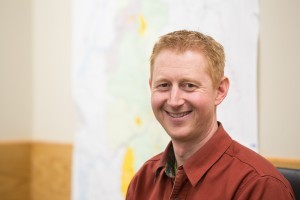 I had a opportunity to come to Terrace for a four month winter job, eleven years ago. I stayed in Terrace because of the work opportunities, great community of people, and alot to do in the outdoors.  Terrace has a magic mix of community, stuff to do in the outdoors, and professional opportunities.
..read on »
---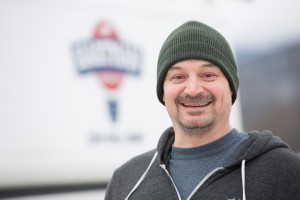 Terrace is a good place to be running a small business.  A few years ago, I started an electrical contracting business.  I live in Terrace because there is no end to the opportunities for recreation. For my young family, there is something for everyone to do.  I ended up in Terrace when I was young. We have never felt the need to leave.
..read on »
---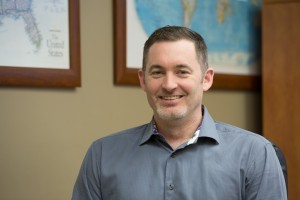 I love Terrace for the clean air, no traffic, beautiful surroundings, great people, and easy lifestyle to live. Terrace is close to nature, outdoors play. lakes, rivers, ski hill, snowmobile terrain is all minutes from my doorstep. There are so many opportunities for people to advance themselves in Terrace. 
..read on »
---